Life has definitely slowed down here in Portugal due to the recent
virus for the last 2 months and we've all been dealing with
this in our own sacred way, but there is light at the end of the tunnel… Portugal is reviving slowly and taking its rights back to
get back to a "normal" life.
Everyone can book surf lessons!
Couples, friends, families, single adventurers, beginners & intermediates.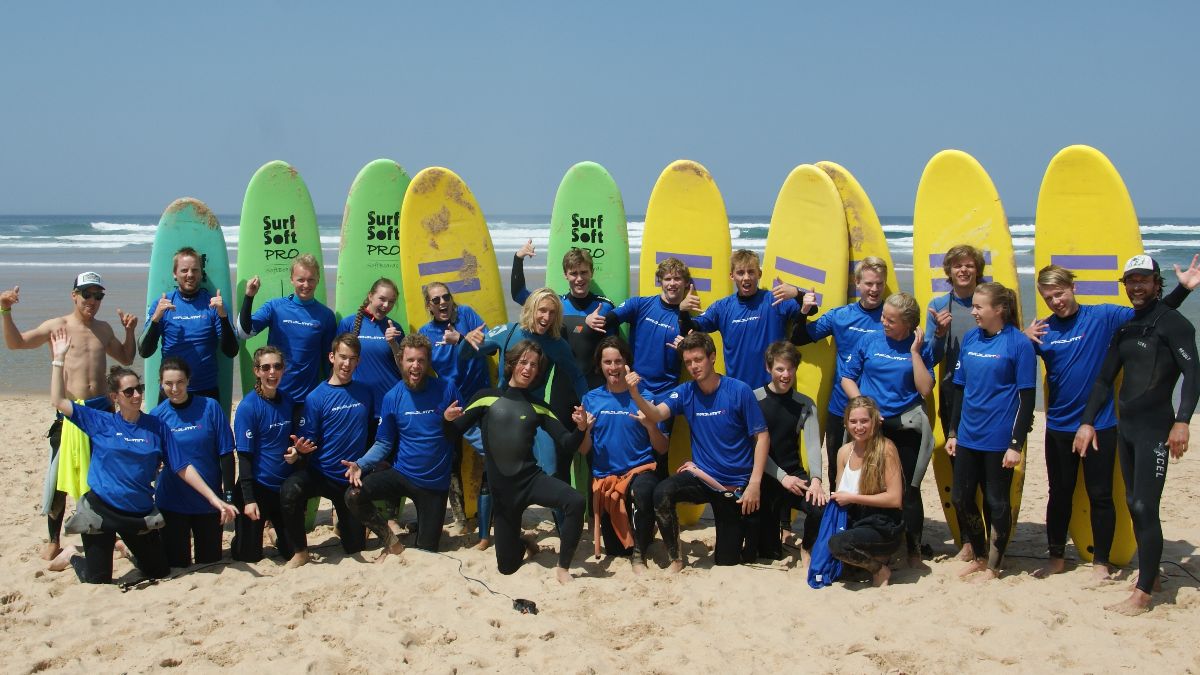 When did Extreme Algarve Surf School & Casa Offshore Surf Lodge reopen?
We have opened the doors of our awesome surf school and beautiful lodge since the first week of June.
We know that the circumstances are challenging (and we'll certainly be keeping everyone advised on any updates) but rest assured that we
are going to take all precautions to keep our premises safe and clean.
Both yours and our well-being and the health and safety
of our lovely guests and staff are of the highest importance for us.
What about

our

 cancellation policy?
In case you consider cancelling your reservation due to pandemic-related reasons, we adapted our cancellation policy for these uncertain times which is
the following: as per the Turismo do Portugal's policy,
you'll be able to
rebook until 1 year after your initial booking.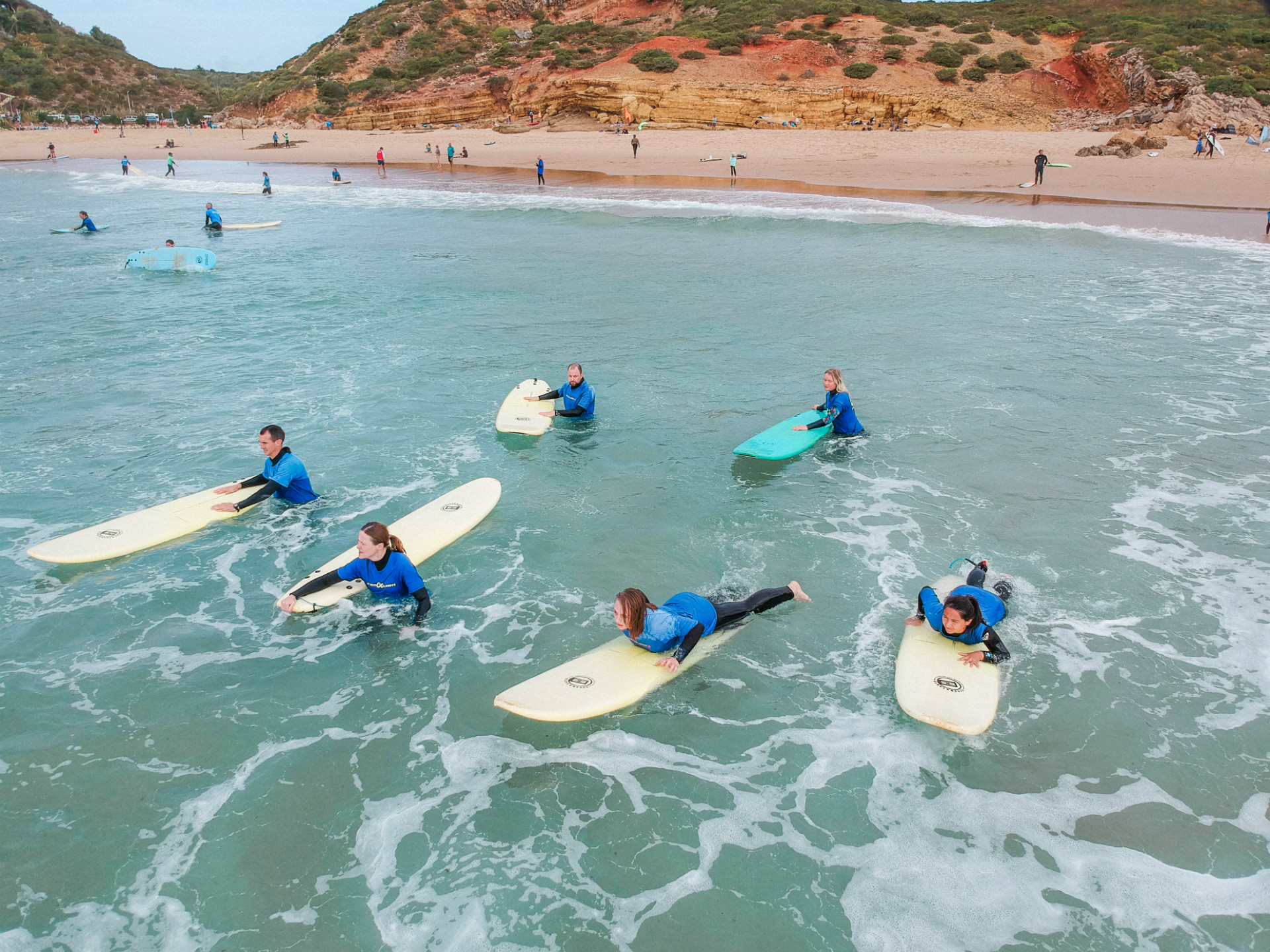 The benefits of surfing during these times:
Surfing trains your muscles and makes sure you keep your body healthy
It is so fun that it will take your mind off things in a peaceful way
Connecting with nature is very beneficial for your mental health
You will get your daily dose of Vitamin D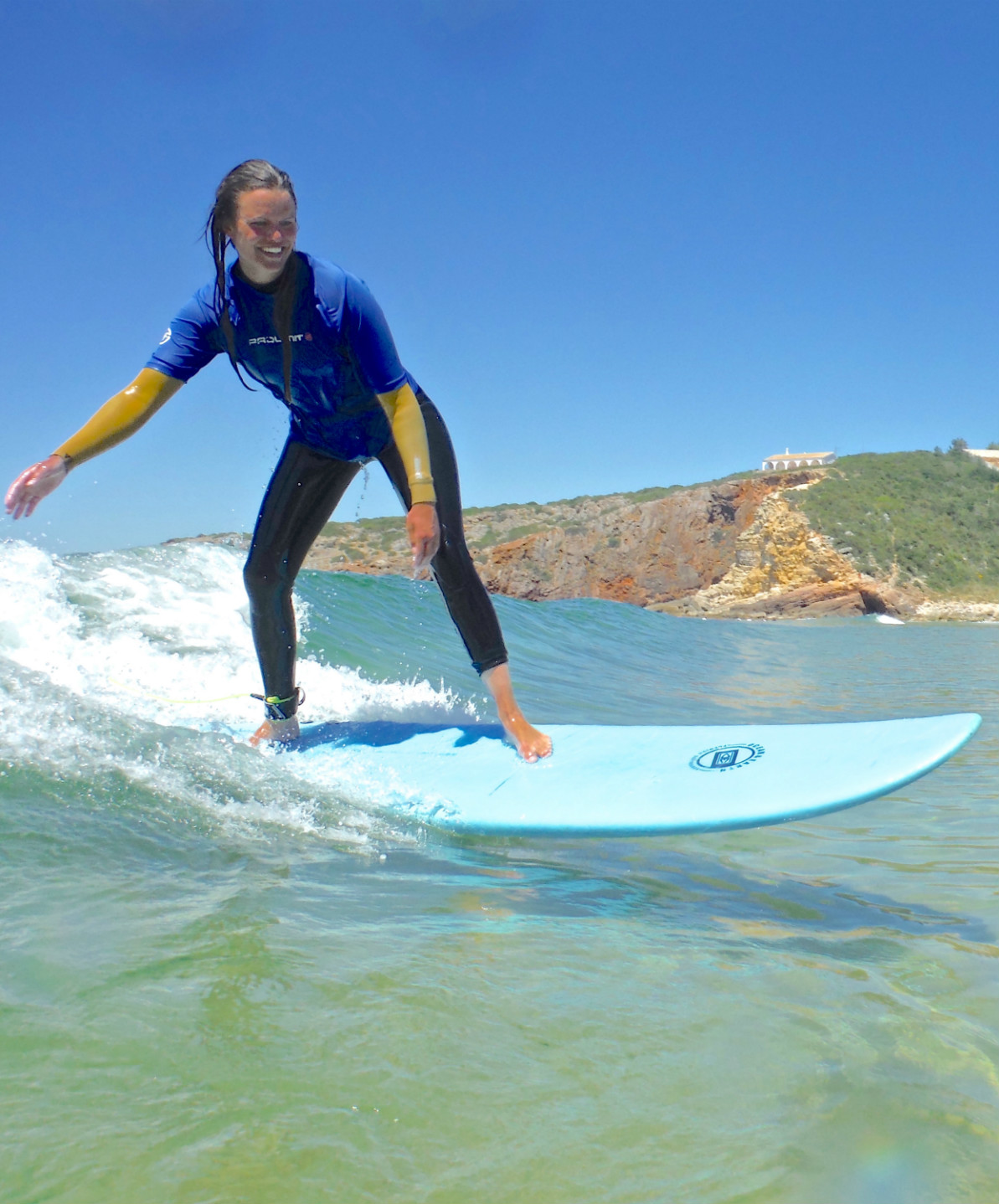 What about flights? 
We would like to advise you to check the
latest measures taken by your flight company.
Below are the most common flight companies within Europe:
Ryanair
Easyjet
KLM
TAP
Transavia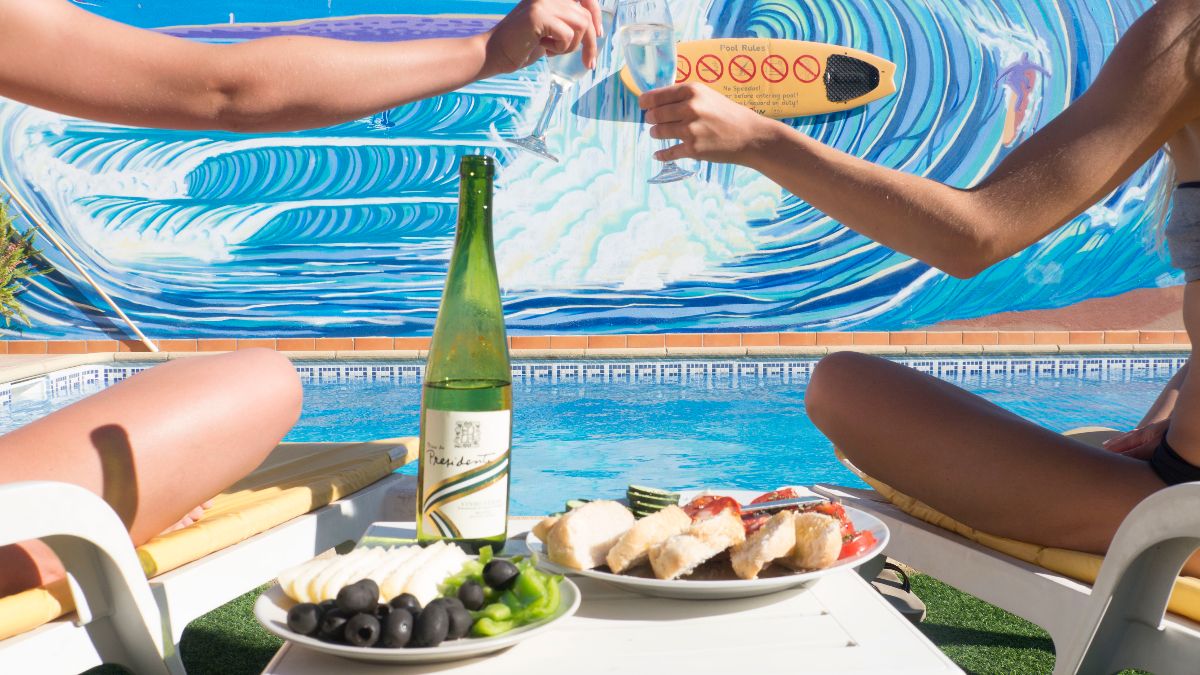 What are the safety measures in place? 
All our staff will have specific and mandatory guidelines to follow.
Hygienic supplies will be provided.
Extensive cleaning measures have been reinforced in all areas of the lodge.
Our shared rooms will be sufficiently spaced out:
the beds will be 2 meters apart.
Our sunbeds and outside tables will be placed 2 meters apart to ensure a good safety distance.
We have double en-suites, private singles, twin rooms and dorm rooms available.
The most important thing for us is that everyone feels comfortable. Through open communication we will make sure you feel at home.  
Throughout your stay we'll always be there
for any concerns/questions but
also for good times and safety hangouts.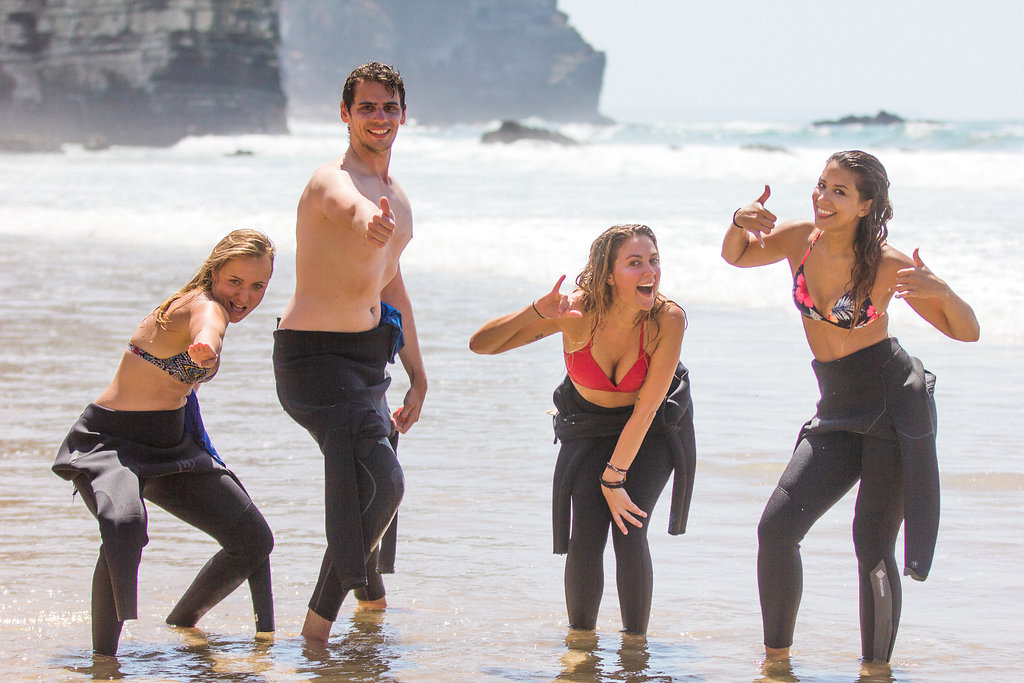 We're looking forward to giving you a very
warm welcome, sadly without hugs at this
time BUT with the biggest smiles!
The unique experience you'll find at our surf school & lodge is here waiting for you!
We're very much looking to forward
welcoming you back!
Warmest regards from Portugal,
Extreme Algarve Surf School/Casa Offshore Surf Lodge team